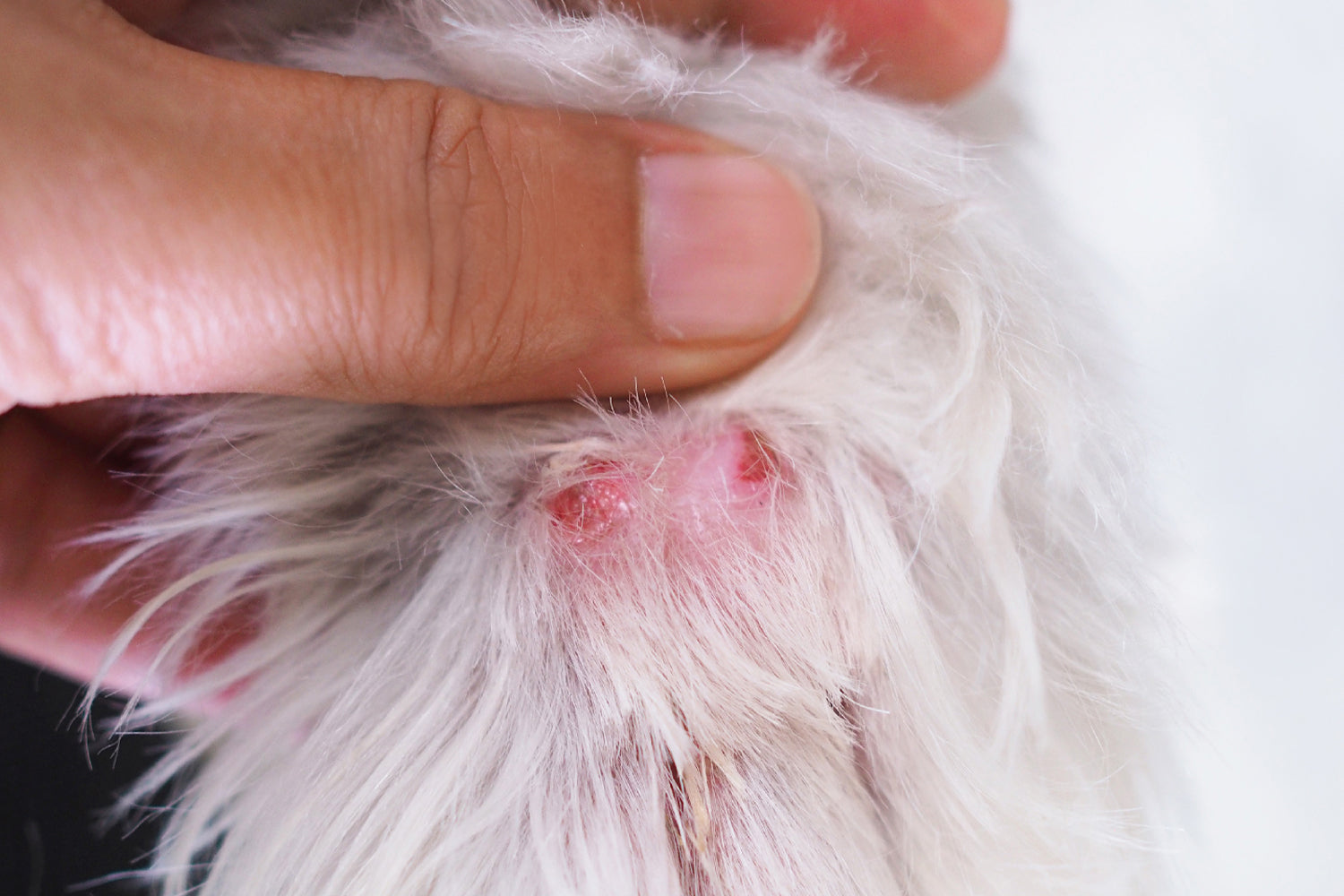 What Happens?
Some snakes are venomous and some are not.  Different venom from different species of snakes has different effects on the body.  
Identifying the snake (safely) is helpful to treatment
What Does It Look Like?
Painful bleeding puncture wound with redness and swelling
Lethargy, drooling, twitching
Collapse and Shock
What Do You Do?
Keep your pet calm and still
Do not try to suck out the venom or cut open the wound
Do not apply ice pack or tourniquet to the area
Clean the area with water
Get to your vet ASAP and restrict your pet from moving more than necessary